San Diego Wedding Planners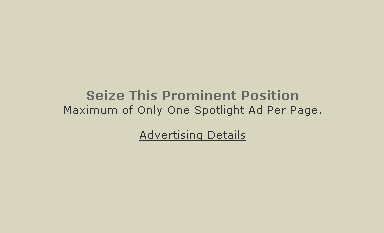 Wedding Planners in San Diego

A Day of EleganceMy Mission is to create the event of your dreams. My job is to interpret your vision into the ultimate celebration. From the day you get engaged to the day you say "I Do" and everything in between, my goal is to make this the most memorable day of your life.
KSD Wedding Consulting We provide wedding packages specifically designed to meet your wedding needs. Please take a moment to review our services to determine which of our packages is ideal for you. If one of our designer packages is not an exact fit, our bridal consultants will meet with you one-on-one to customize a package perfect for you!
McFarlane Promotions We are the premier wedding service for the bride who is having the social event of the season. We provide unparalleled attention on detail, individual service, professionalism and amazing creativity. We can bring you the best of everything from location, culinary foods, artistic flowers, high end rentals, enhanced lighting, quality linens, custom invitations and a cake that's simply a work of art.
Perfection Bridal Wedding ConsultantsPlanning your wedding will be one of the most exciting and challenging times in your life. Where to begin and whom to choose for your wedding professionals can be overwhelming; but it doesn't have to be. Let us alleviate the stress so you are able to experience the joy and anticipation as your special day approaches!