San Diego Catering Services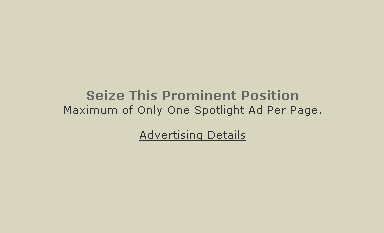 Caterers in San Diego

Festivities CateringAt Festivities Catering, we are in the business of creating memories. Our goal is to allow you to be a worry free guest at your own party. You can rely on our well-trained and experienced team of professionals to cater to every detail, to capture your vision and to create and produce a successful event.
Crown Point CateringFrom a field in a local park to private homes to a banquet hall or corporate office each location has its own special charm and unique challenges. Our sales staff will work closely with you in designing your event to take advantage of what the site has to offer as well as producing a smooth and enjoyable event for you and your guests.
Peartrees Catering Peartrees can plan, organize and produce your entire event from concept to completion. Every detail will be handled with care. San Diego County provides a variety of exciting venues. A candlelight dinner in a mansion, a clambake on the beach, a western hoe-down at a stable in old town, Hors D' Oeuvres on a yacht, a reception in a museum, a fiesta in your own backyard - The list seems endless.
Rotisserie Affair Wedding CateringOur Rotisserie Oven can cook up to 75 large chickens and up to 300 pounds of beef , ham, lamb or twelve 25 pound Turkeys within two hours. A single machine can serve up to 850 people.