Tijuana Tours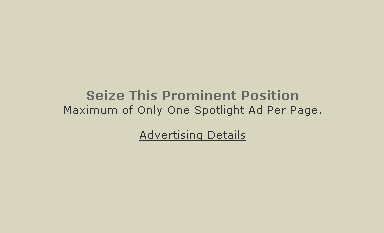 Tijuana Tours in San Diego

San Diego Scenic ToursWe offer the most points of interest on our fully narrated city tours of San Diego and Tijuana, Mexico.
Top Cat Limo - Tijuana Tours & MoreTop Cat Limousine in San Diego is now offering Baja Mexico Tours to Rosarito Beach Hotel, Puerto Nuevo Lobster Luncheons, Tijuana Shopping, Airport Transfers and more!
Contactours & Charter ServicesAfter a brief tour of Tijuana, the day is yours in Rosarito for shopping and seeing the world famous ROSARITO BEACH HOTEL. A hide-out and playground for the stars of the 1940's, the hotel is still a popular getaway to relax and take a horseback ride in the surf.
Mexico ToursOur professional staff can assist with all of the details of your trip. From scheduling pick ups and arranging activities to organizing meals and catering events. We work with groups of all sizes, and strive to provide our clients with a worry free and pleasurable experience, from start to finish.