San Diego Sportfishing Guides
The San Diego CA coastline from San Diego to Oceanside is loaded with sportfishing and deep sea fishing excursion companies and fishing guides. Just choose the amount of time you want to fish and what type of fish you want to catch. The options are half-day, full-day and long range, multi-day fishing trips. Some sport fishing excursions just venture out a few miles while others go deep sea and into Mexican fishing waters. Always ask your selected guide about trip options, what type of fish fancies your interest and what the expedition includes. Fish run the gamut. Yellowtail, Blue Tuna, Barracuda, Sand Bass, Halibut, Sheephead, White Sea Bass and much more. Fishing licenses are required for anglers 16 and over. Mexican fishing licenses are usually included in fishing expeditions into Mexican waters.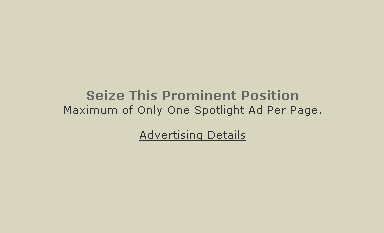 Fishing Charters in San Diego

Helly Hansen Online StoreHelly Hansen action utility clothing for Survival, Work & Sport. For all your outdoor adventures specializing in commercial & recreational waterproof / breathable garments. Performance & protection for Running, Hiking, Sailing, Snowboarding & Skiing.
H & M LandingWhether you're looking for the challenge and excitement of offshore fishing on an open party ticket, private charter, or luxury yacht, we have the vessels, facilities and personnel to fulfill your individual needs. Target albacore, tuna, yellowtail and many more species in the waters of Southern California and Mexico.
Performance ChartersThese intimate charters were designed with the angler in mind. Whether you are just beginning or a life-long fisherman, we have a trip that will best suit your needs.
Aristokat Sportfishing ChartersThe 45 foot yacht "Aristokat" operates several different types of trips, from whale watching to multi-day sportfishing charter trips, off the coast of San Diego, Oceanside, Baja and Mag Bay.