Gaslamp Quarter Mexican Restaurants
These Mexican Restaurants are all located in the San Diego Gaslamp District where Mexican food and the best dining is located. For other types of food and restaurants visit these other fine dining categories.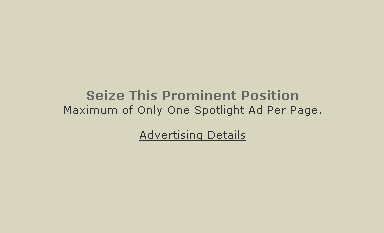 Gaslamp Mexican Restaurants in San Diego

628 5th Avenue
San Diego CA, 92101map
619 232-4242
La Fiesta features authentic Mexican cuisine with Latin influences. The vibrant and festive décor capture the fascinating heritage of Mexico. Our Executive Chef has put together a vast selection of authentic regional dishes that have been passed along by word-of-mouth from past generations. La Fiesta has a collection of tempting specialty margaritas and over 50 different tequilas offered daily. La Fiesta adds a new flavor to the Gaslamp Quarter.
558 4th Avenue
San Diego CA, 92101map
619 232-1720
The superb cuisine, fabulous mixture of music and cocktails and an exhilarating atmosphere is the formula to a memorable night in historic Gaslamp District of San Diego. The Las Hadas Bar and Grill will cultivate the American culture to that of Latin America through music, food, and entertainment. Savor the delicious fresh flavors of seafood and steaks with world class service. Satisfy your craving at the hottest place in town combining a perfect blend of, "Spice An Ice." Join us at San Diego's finest Latin Bistro for dinner
Fred's Mexican Cafe
527 5th Avenue
San Diego CA, 92101
619 232-8226
Funky Garcia's Mexican Eatery and Bar
421 Market Street
San Diego CA, 92101
619 233-8659
La Puerta
560 4th Avenue
San Diego CA, 92101
619 696-3466
Los Panchos de Charly
431 E Street
San Diego CA, 92101
619 237-1320