San Diego Japanese
& Sushi Restaurants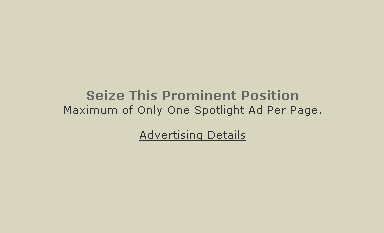 Japanese & Sushi Restaurants in San Diego

BenihanaBenihana restaurants are traditional Japanese-style hibachi steakhouses - called "teppanyaki." At Benihana, your meal is prepared and served by performing chef, right at your table. Diners can choose from a variety of fresh sushi and other Japanese favorites.
Sushi Bar NipponA traditional Japanese Sushi-Only menu enables us to provide our valued patrons with the finest quality sushi there is. We will cater to your personal preferences. Allow us to surprise and delight you!
Taka RestaurantEnjoy the Taka Restaurant - Best Japanese cuisine in the historic Gaslamp Quarter's in San Diego. Come discover a new way to eat sushi... Taka is well known for its outstanding Sushi and Sashimi creations.
Jordan RestaurantChef Victor Jimenez dazzles the senses at JRDN - All natural steaks, fresh seafood and tantalizing sushi in a comtemporary, oceanfront setting.
Nobu Gourmet Japanese Restaurant - Solana Beach Nobu Gourmet Japanese Restaurant is different from any other Sushi bar or Japanese restaurant you will ever go to in San Diego - or in Southern California, for that matter.
Sushi Bar Nippon - DowntownStrictly sushi in the Gaslamp District.