San Diego Wineries & Wine Tours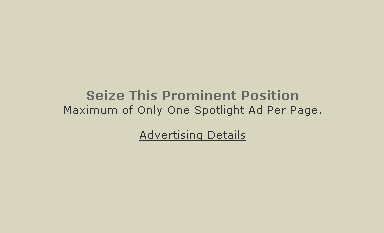 Wineries & Wine Tours in San Diego

Destination Temecula Winery ToursWith the likelyhood of vibrant blue skies and typical short-sleeve temperatures, choose to include a stop to explore the rustic streets of Historic Old Town Temecula, or set out directly for the scenic Wine Country.
Top Cat Temecula Wine TourSan Diego Limo Service, Top Cat Limousine provides limousine transportation service for Temecula Wine Country Tours.
Emerald Limousine Wine Tour - Temecula ValleyLet Emerald Limousine service of San Diego whisk you and your guest(s) away from the hustle and bustle of work and city life to an enjoyable Wine Tour at Southern California's finest wineries in the Temecula Valley.
Temecula Sightseeing & ToursEnjoy a bottle of wine and picnic with friends overlooking vineyards with panoramic views. Tour the wineries and experience the romantic Temecula Wine Country in a fleet of luxury mini coach or our impressive limousine service.