Gaslamp Asian and Sushi Restaurants
The following Asian Restaurants are all located in the Gaslamp District of downtown San Diego and include the best Chinese, Sushi and Thai dining. See International Restaurants for other ethnic restaurants in the Gaslamp Quarter.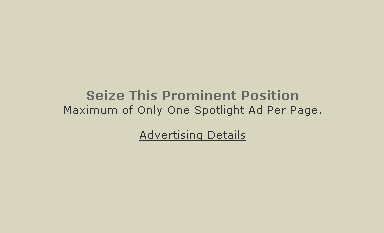 Asian Restaurants in the Gaslamp

555 5th Avenue
San Diego CA, 92101map
619 338-0555
Enjoy the Taka Restaurant - Best Japanese cuisine in the historic Gaslamp Quarter's in San Diego. Come discover a new way to eat sushi. Taka also offers an exciting selection of American foods served in the Japanese style. Taka is well known for its outstanding Sushi and Sashimi creations.
207 5th Avenue
San Diego CA, 92101map
619 814-4122
Nobu San Diego, launched in November 2007, is yet another canvas for Chef Nobu Matsuhisa to display his legendary dishes, such as Black Cod with Miso and Yellowtail Jalapeno. The restaurant which is nestled in the perennially hip and centrally located Hard Rock Hotel also features unique creations by Executive Chef David Meade and Head Sushi Chef Noriyoshi Teruya who have honed their skills in Nobu Miami, Milan and New York. Nobu San Diego delivers equally on food, impeccable service and ambiance that is sophisticated yet lively.
440 J Street
San Diego CA, 92101map
619 231-1100
Tim and Liza Goodell had long sought the perfect location for their second Red Pearl Kitchen, and they found it in the heart of the Historic Gas Lamp District of San Diego. Their original Red Pearl Kitchen was a mainstay of the Huntington Beach dining scene for years and like the Orange County location, the new San Diego restaurant combines authentic Chinese/East Asian recipes with a hip, contemporary bar scene.
Katsu Sushi & Japanese Cuisine
895 4th Avenue
San Diego CA, 92101
619 696-8810
Kiyo's Japanese Restaurant
531 F Street
San Diego CA, 92101
619 238-1726
Sushi Bar Nippon
532 4th Avenue
San Diego CA, 92101
619 544-9779