San Diego Thai Food Restaurants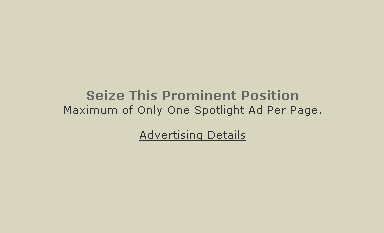 Thai Food in San Diego

Lotus ThaiDistinctive Thai restaurant in the heart of the Gaslamp district. Also located in Hillcrest at 3761 Sixth Avenue.
RamaRama is San Diego's Award Winning and Critically Acclaimed Thai Restaurant. Located in Downtown, Rama offers an extensive menu of authentic Thai Cuisine.
Royal Thai CuisineRoyal Thai Cuisine offers you exquisite Asian dining with it's delicious flavors and exotic atmosphere which delight both your eyes as well as your palette.