San Diego Officiants & Ministers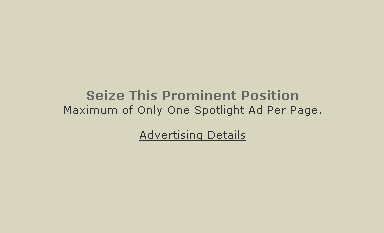 Officiants & Ministers in San Diego

The Wedding Place Chapel & ShoppeAs you plan your Wedding Day Dreams you want your Ceremony to be one... you will Always Remember!
Rev. Christopher MacFarlane TuttleRev. Christopher's experience as a wedding Minister shines through at each ceremony he presides over as he performs over 200 wedding ceremonies nationwide each and every year. With this experience, you'll appreciate his approach to your ceremony needs and he'll exceed your expectations of a wedding Officiant.
Reverend Beryl Cotter, PhD Reverend cotter's weddings are touching, spiritual and uplifting. Her warm and inviting personality and her soft speaking voice will endear family and friends and create a cherished memory. You may choose your own vows or Reverend Cotter will customize them to suite your personalities.
Reverend Deborah Young - Non Denomination MinisterCreate beautiful memories with an enchanted wedding ceremony given by Reverend Deborah Young. She will perform an uplifting spiritual and romantic ceremony with dignity, warmth and elegance. Reverend Young will also assist in the creation of your own unique and personalized ceremony to make it touching and meaningful.
A Forever After Wedding - San Diego Wedding Minister/OfficiantReverend Patricia Borsum, a San Diego wedding minister, will help you create a custom wedding ceremony that captures your love.
San Diego Wedding MinisterReverend Alegra is a San Diego wedding minister with experience guiding couples through their ceremony & vows. Wedding Ceremonies, and especially the vows, are a reflection of a couple's relationship. I can lead you through a ceremony that reflects your personal beliefs.