San Diego Limousines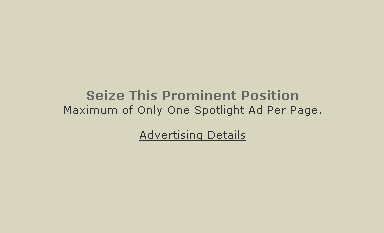 Limousines in San Diego

Top Cat LimousineWith 15 limos, including two stretch excursions and a limo bus, Top Cat takes travelers wherever they want to go."
Top Dog Limo Bus San Diego Limo Bus Service Top Dog Limo Bus is one of San Diego's finest luxury party buses in the limousine bus scene.
Presidential LimousinePresidential Limousine has extensive experience in all forms of Transportation. If you are looking for help with Corporate Transfers, Group Services, Weddings or a Night on the Town, our reservations staff and group coordinators are ready to assist you.
Antique Pink Cadillacs and Rolls Livery Service An avid classic car collector, he has always wanted to share his 'dream vehicles' with others. This coupled with 10 years as a professional chauffeur has allowed him to bring this dream to a reality with 'Antique Pink Cadillac and Rolls Livery Service. This impassioned dream is a reality when you engage our company for your special event.
SD Limo Bus - San Diego Party Busses and Limos SD Limo Bus, San Diego Limo Busses, Party Busses, Limos, San diego luxury transportation, Limo buses, Limosuine, Wine Tours San Diego, Temecula Wine tours, San Diego Limo Bus, SD Party Bus.