San Diego Wedding Flowers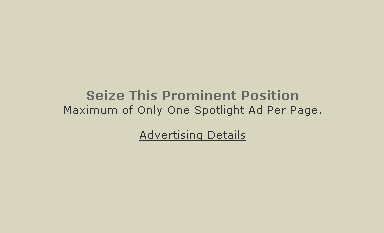 Wedding Flowers in San Diego

Sweet Posies Sweet Posies is a full service florist located in the Scripps Ranch community of San Diego. Christine is committed to offering the finest floral arrangements, plants and unique lines of giftware.
Petals By ShellLet us help you create a setting or bring an accent of color to any event or gathering including Weddings (our specialty), Bridal Showers, Birthday Party, Dinner Party, Office Party and Baby Showers.
Adrian Smith Floral DesignColor, texture and artistic flair are Adrian's trademarks. Her exquisite floral combinations influenced by seasonal trends put Adrian above the competition.
Artistic Florals and PlantsArtistic Florals provides individual designs for each client needs, with 100% satisfaction. It is this commitment to professionalism that is the reason they have won awards for excellence in design and creativity.
Humphrey FloristFrom the smallest favor to complete designer collections for wedding reception and wedding ceremonies, My Wedding Accessories offers beautiful items to reflect your wedding theme.