San Diego Cakes & Bakery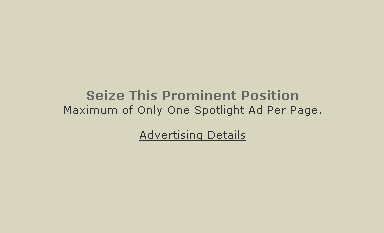 Bakers in San Diego

CAKE - Wedding CakesLet your imagination run wild to the place where beauty and decadence collide. Where taste buds are entangled and the senses delighted.
European Cake GalleryAll of our wedding cakes consist of 4 layers of cake and 3 layers of fillings. All cakes are iced with whipped cream, and can have white chocolate shavings on the outside.
The French GourmetWe offer a wide variety of elegant, sophisticated finishes and custom cakes in whipped cream, rolled fondant icing, marzipan or ganache.
A Piece A Cake Bakery We create wedding cakes that range from fun and whimsical to simply elegant to bodaciously beautiful! You really can have your cake and eat it too! Our flavors include the swiss black forest, white chocolate macadamia nut mousse, tiramisu etc.
Just Fabulous PastriesHere you'll find everything about weddings - from our wedding cake portfolio, to helpful information. Each photo in the portfolio is numbered, briefly describes the design and gives the cost per guest.