San Diego Wedding Photographers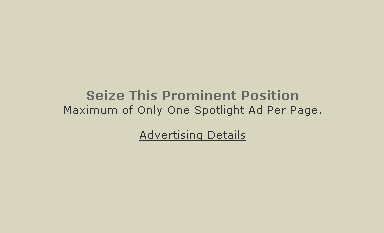 Wedding Photographers in San Diego

Sean Slavin PhotographyWhether these moments happen during an engagement session, on your wedding day, or with your family on the beach, Sean has a gift for making sure they will never be lost.
Rings ans Roses Wedding PhotographySan Diego Wedding photographer providing high quality wedding photography in San Diego and all of Southern California. My service is intended for the budget minded who do not want to compromise on quality. I serve east and south of the 605 down to San Diego, including Temecula, Palm Springs and Riverside County.
Kathy Ziegler is a San Diego Wedding Photographer As a photographer, Kathy creates artistic, yet fun and natural looking wedding photography and casually posed portrait photography. She takes creative and fun formal shots as well as all the candid moments that really showcase the emotions of your special day.
Dennis MockI take a contemporary, journalistic approach to wedding photography. My style is spontaneous, capturing the telling moments of the day in artistic compositions. My vision reflects elements of my past experience as a sports photographer (sportsshooter.com) in that I have an eye for capturing defining moments, while my background in architectural photography is revealed in my attention to composition.