Oceanside Real Estate & Realtors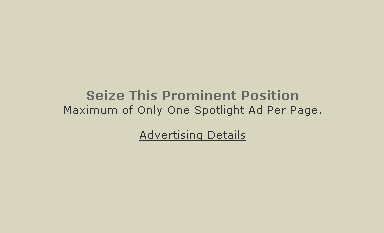 Realtors in Oceanside

Sheryl Brown - Realty ExecutivesNeed a bit of fresh air? Love water, beach community, harbors and piers, good schools? Well you just picked Oceanside! Real estate in Oceanside appears to be an up and coming community with lots of diversity.
Marty Sullivan - PrudentialWelcome to your one-stop source for Oceanside area real estate services. Find homes for sale and area information for Oceanside, Carlsbad, and Encinitas, CA.
Terence Webster - Buchanon & Associates Here you'll find everything you'll need to buy or sell a home, as well as learn about the market value of homes you may own in the area. It is my goal to provide you with superior service at all times, so please tell me more about you!
Anne Fagan - RE/MAX By The SeaAnne is a licensed California Realtor specializing in unique homes for unique people in Oceanside, Carlsbad, and Vista.
Ginger Sweetan - Serving Northern San Diego Whether You are Buying,Selling or Looking for Sound Advice, Consider Me Your Personal Real Estate Consultant.