Mission Beach Area Restaurants
In the coastal communities, dine by candlelight or in the casual atmosphere of beach views. Choose fine dining or the many lively bar & grills in the Mission Beach area. Also see nearby La Jolla estaurants, Coronado restaurants or those in the downtown Gaslamp District.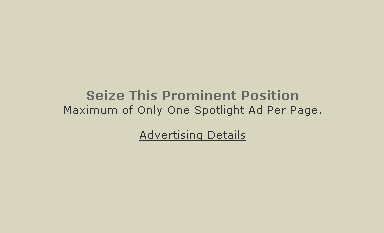 Restaurants in Mission Beach

Canes Bar & Grill - Mission Beach CAWith a unique oceanfront restaurant and rooftop deck, Canes is the perfect place to dine or enjoy one of our famous Hurricane drinks. Our nightclub features live national and local talent. The San Diego Reader calls Canes "One of the best live music venues in town."
Paradise Point Resort & Spa DiningAt Paradise Point Resort & Spa, every dining experience is special and unique. Dine by candlelight or sparkling waters. Beneath chandeliers or shimmering stars. While we offer formal dining at our waterfront restaurant, Baleen, our guests can also kick back for some casual island-inspired cuisine at Paradise Point's own Barefoot Bar & Grill restaurant
Gringo's Cantina - Pacific Beach on Crystal PierBrett Miller and his team take over and thrill you with exciting traditional Mexican favorites fused with modern flair. Enticed by offerings from the Chicken Tortilla soup, Mexican Bread pudding or one of their award winning margaritas, come visit San Diego's hottest new culinary landmark!